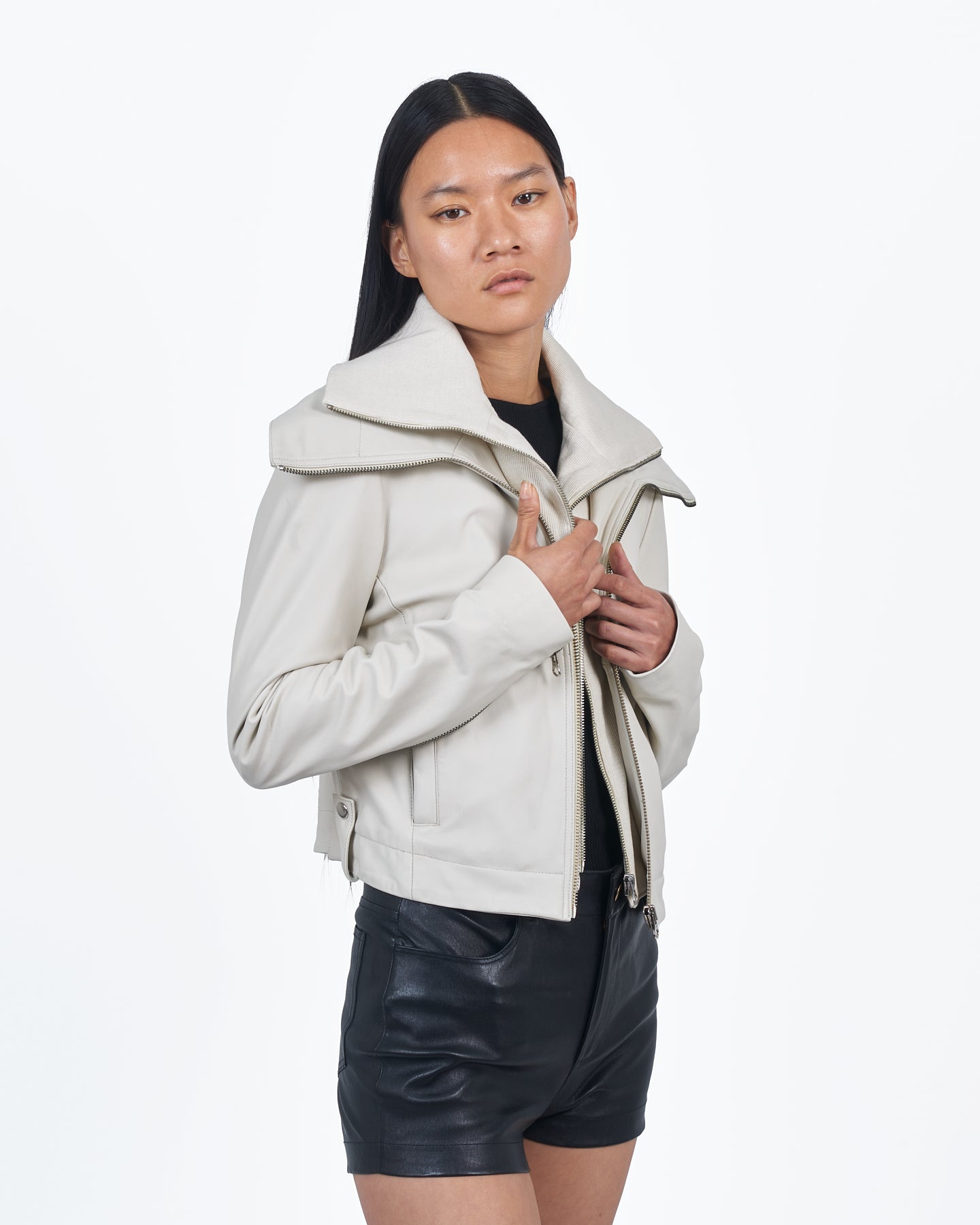 GIACCA LUSSO elevates leather to an art form, bringing together the highest quality materials, workmanship, and design, to create pieces that speak for themselves.
LEATHER CLOTHING FOR EXTRAORDINARY LIVES.
SHOP NOW
The one piece you'll reach for, season after season.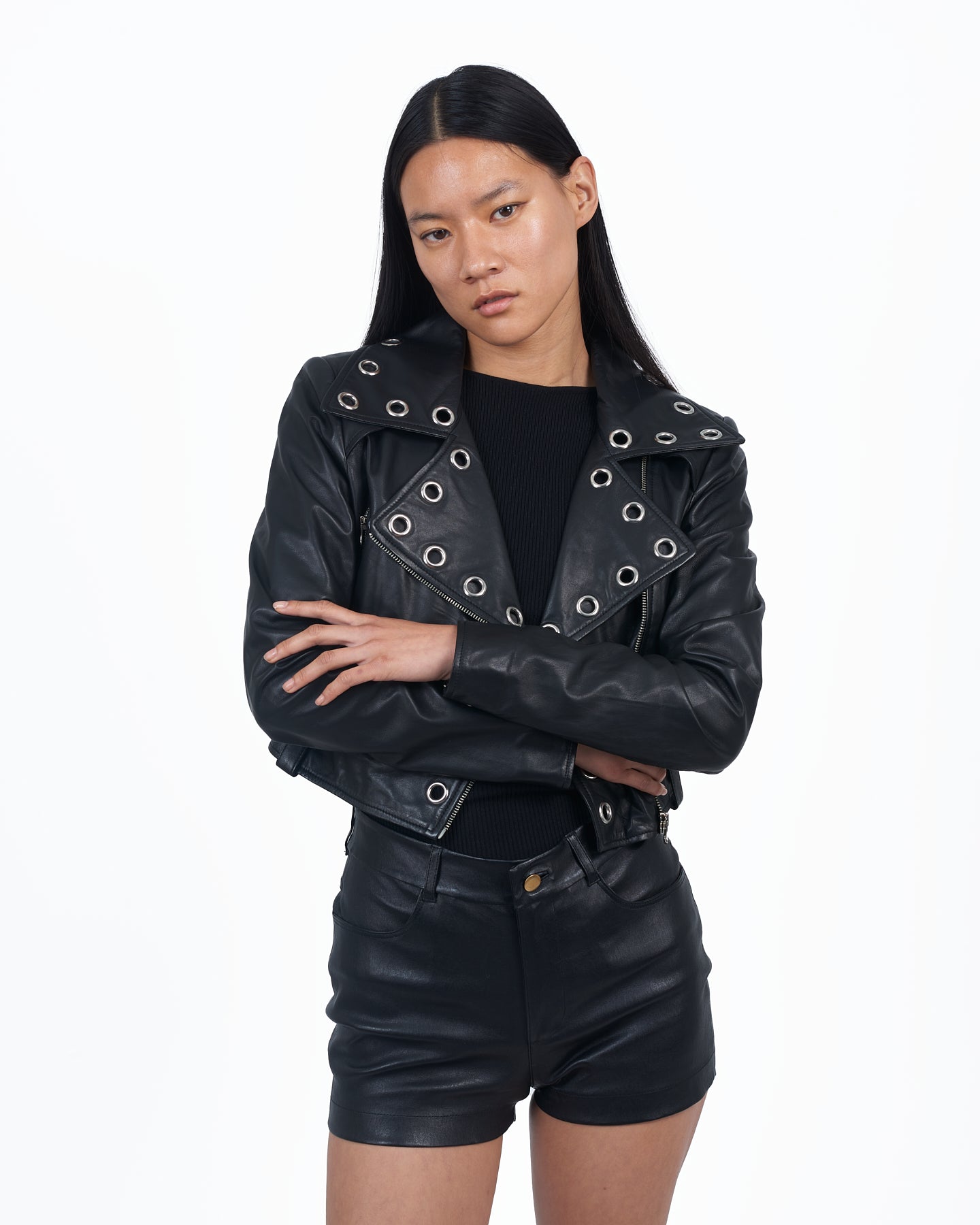 A MORE ETHICAL LEATHER, FOR A MORE EXTRAORDINARY STORY.
From harvest to finishing, our leather jackets are made with pride, one at a time, by the generationally-trained farmers and master leather workers of Pakistan – home to one of the most ancient and revered leather traditions on the planet.
LEARN MORE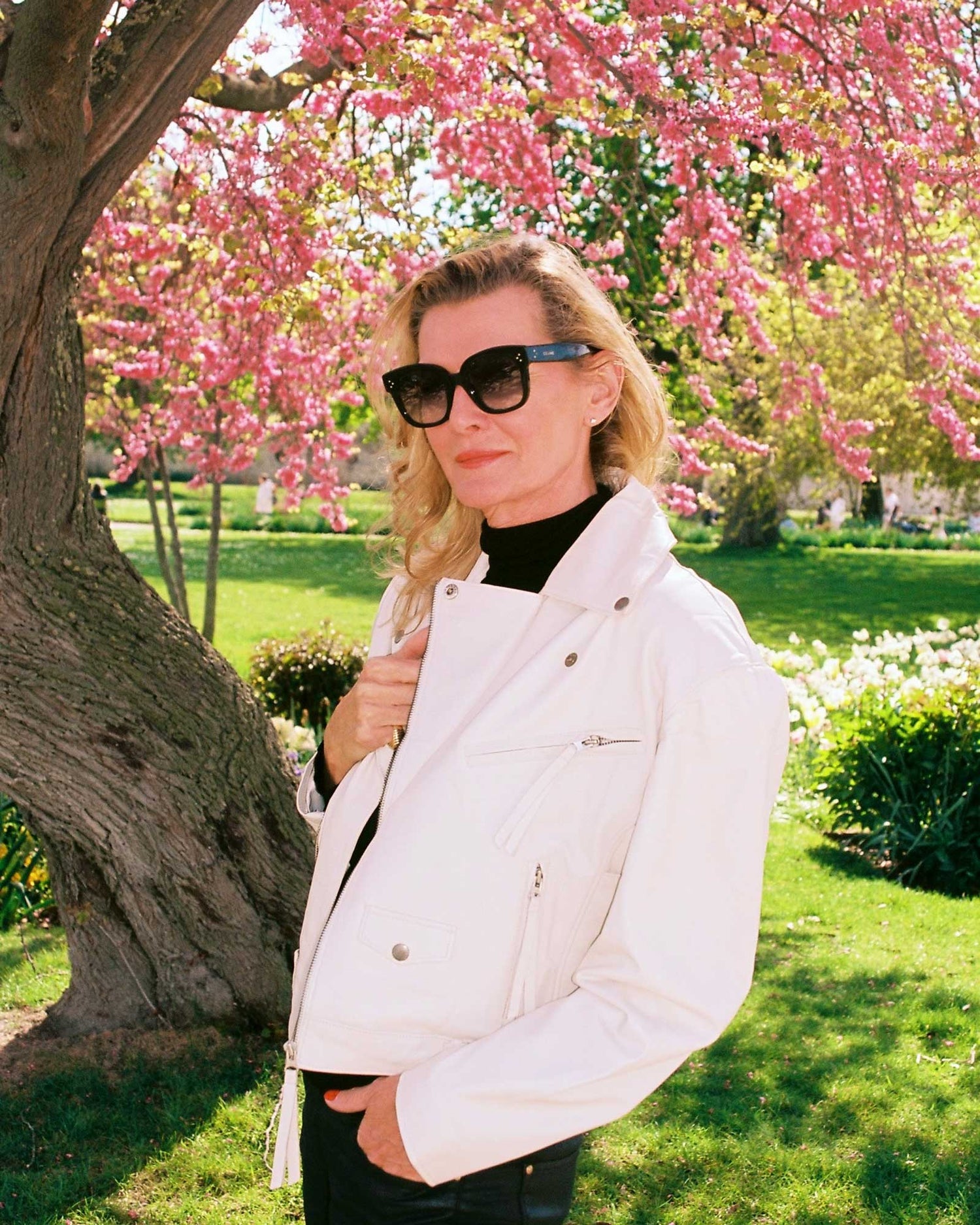 ABOUT GIACCA LUSSO
Exaggerated, minimal, highly chic - the Giacca Lusso woman is powerful, slyly playful, and detail-obsessed. No matter the occasion, she arrives to be seen, demanding attention without sacrificing elegance. Giacca Lusso elevates leather to an art form. Bringing together the best in quality and luxury detailing, Giacca Lusso is unmatched quality for extraordinary lives.
LEARN MORE