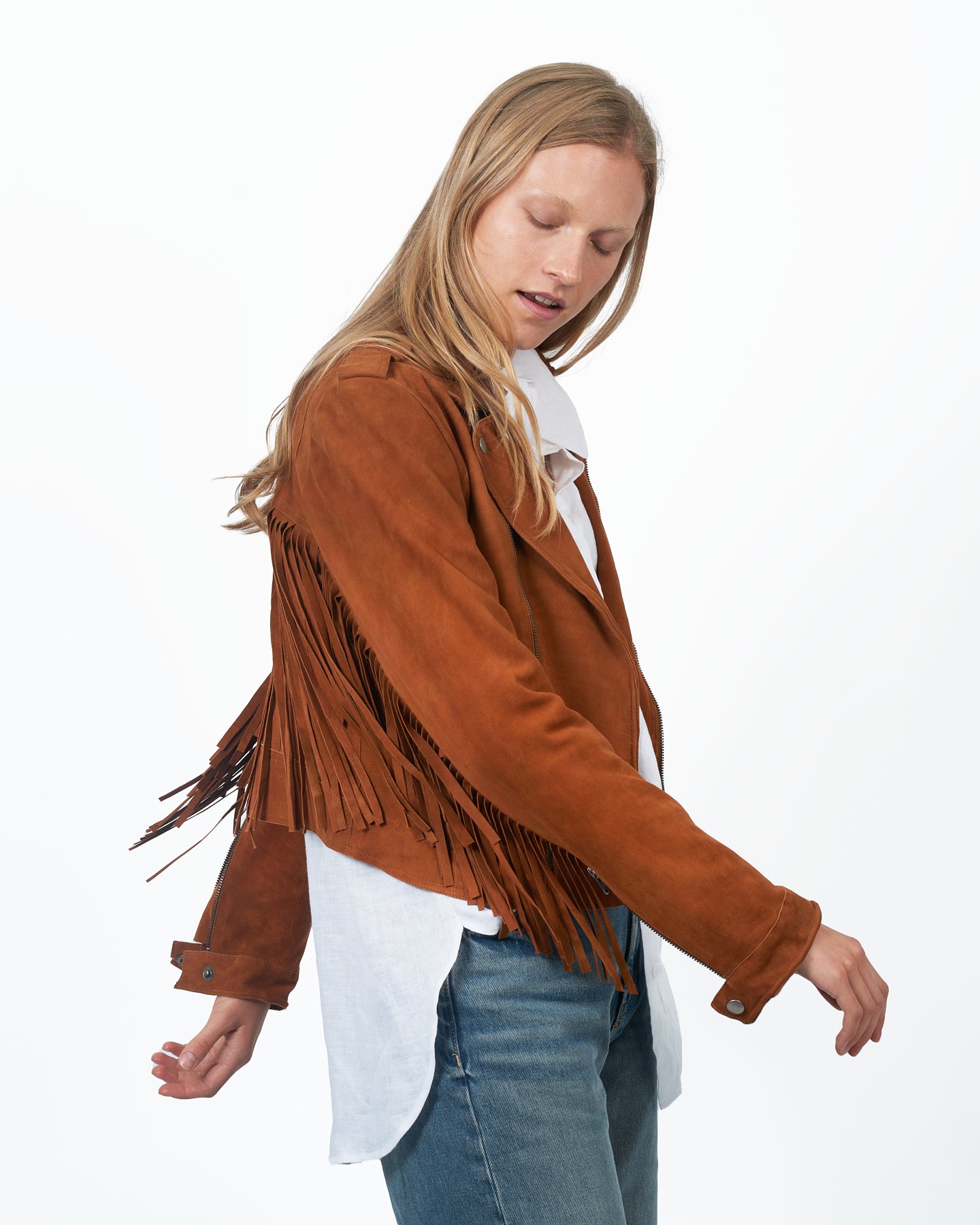 For almost two decades, Jakett has been creating the perfect, effortless leather jacket – one that becomes a part of your identity, and feels as natural as a second skin.
We make softer, more beautiful, and more ethical leather jackets.
SHOP NOW
The one piece you'll reach for, season after season.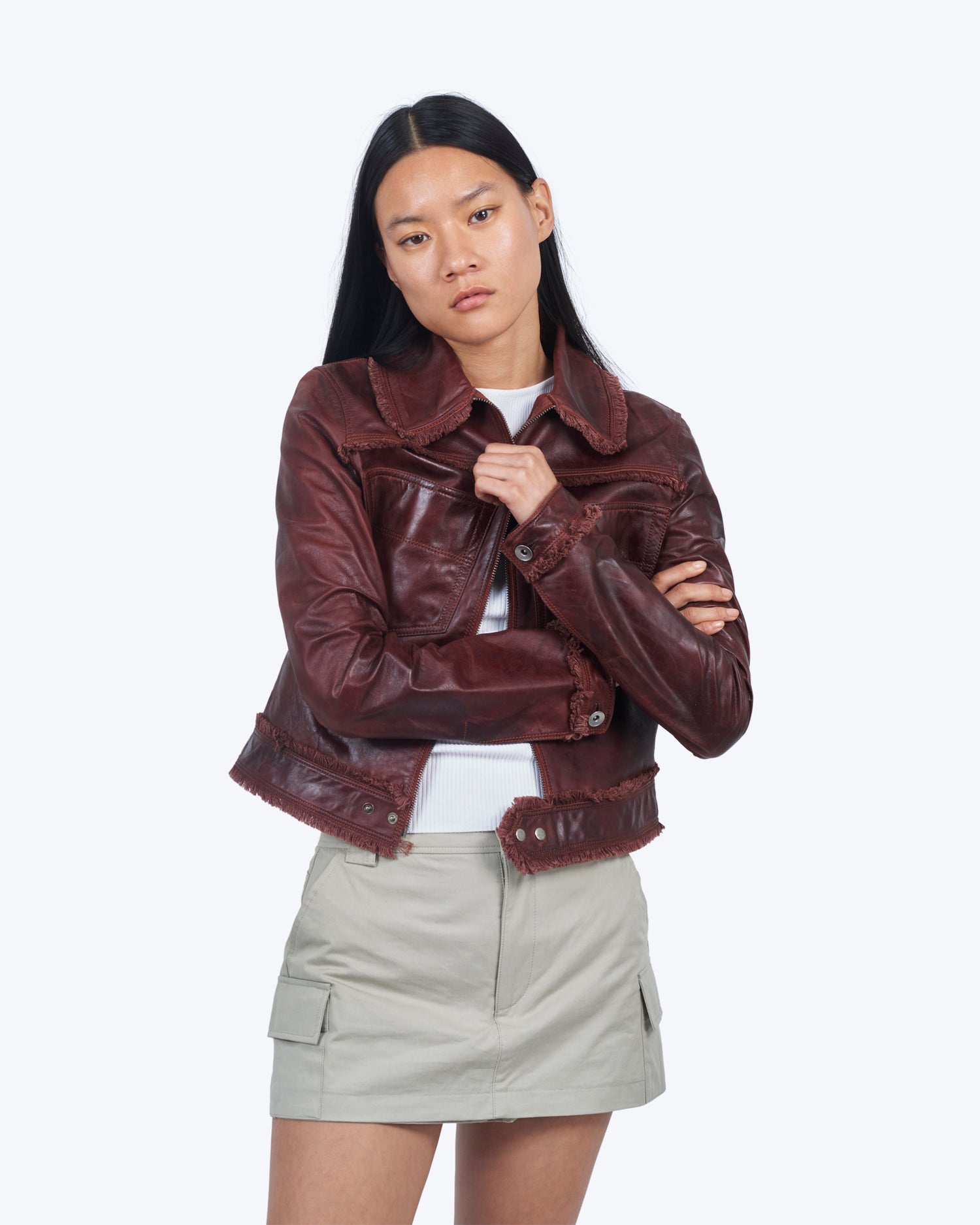 MORE ETHICALLY CRAFTED, SINCE BEFORE IT WAS COOL.
From harvest to finishing, our leather jackets are made with pride, one at a time, by the generationally-trained farmers and master leather workers of Pakistan – home to one of the most ancient and revered leather traditions on the planet.
LEARN MORE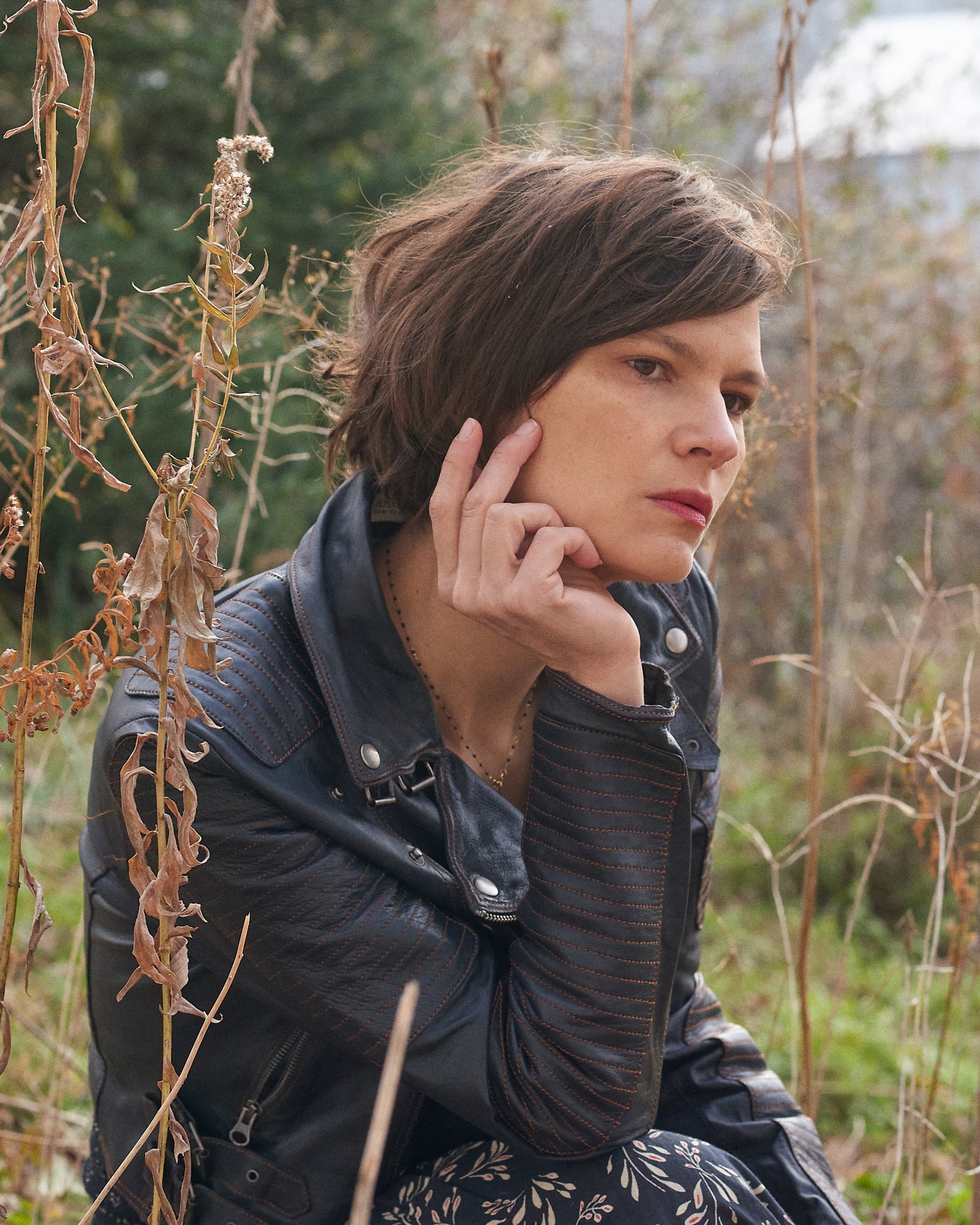 ABOUT JAKETT
Founded in 2008, Jakett set out to craft the epitome of completer pieces - an effortless leather jacket that melds seamlessly with your identity and feels as natural as a second skin.
The Jakett woman is the main character.
She exudes comfort and confidence, embodying the very spirit of "classic cool". She embraces the perfectly imperfect quality of the quintessential distressed leather and shapes her own legacy of style.
LEARN MORE