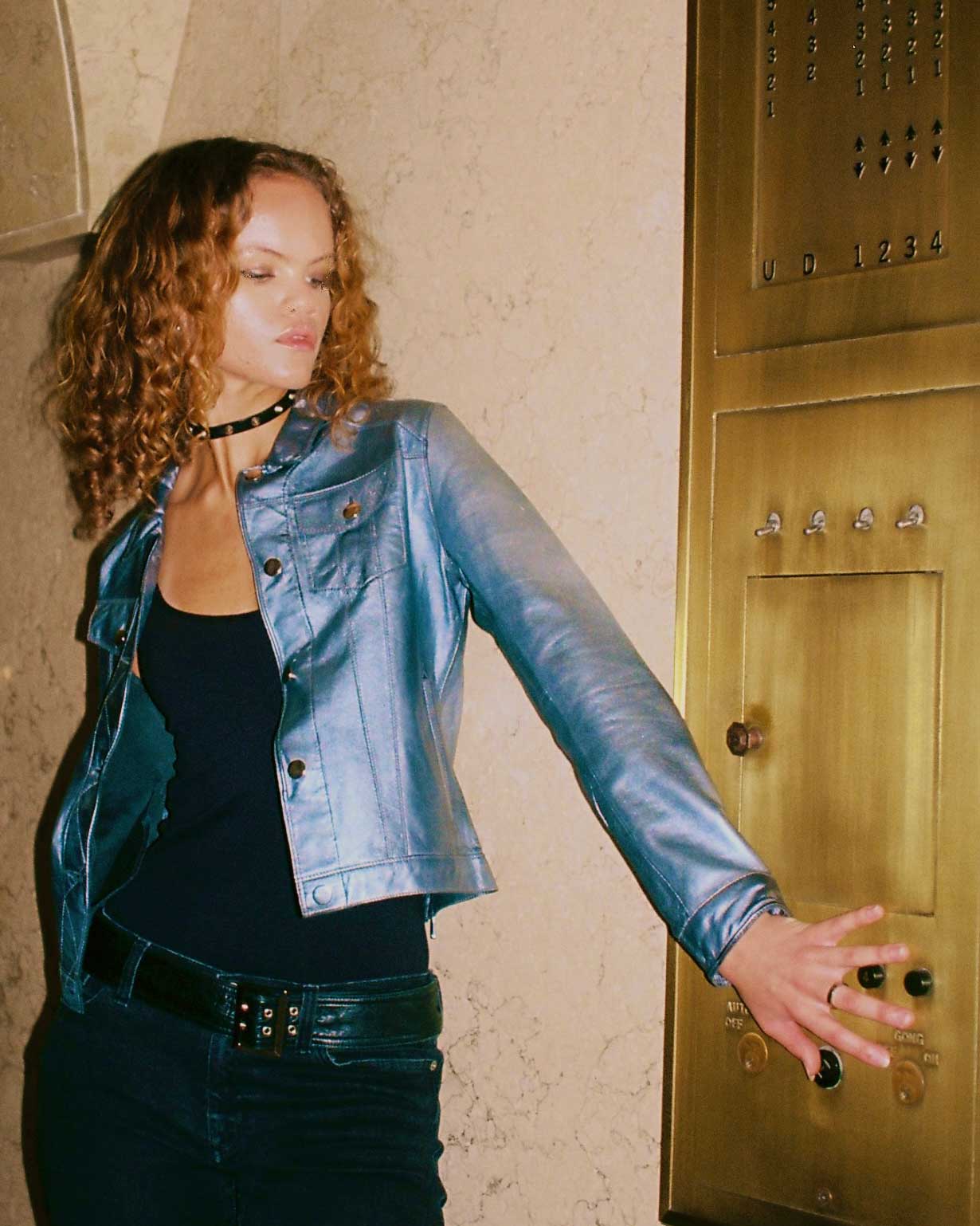 Light up the night. JKT NYC brings our legendary quality and attention to detail to silhouettes designed to be seen.
We make softer, more beautiful, and more ethical leather jackets.
SHOP NOW
I'm sorry... were you talking to ME?
MORE ETHICALLY CRAFTED, SINCE BEFORE IT WAS COOL.
From harvest to finishing, our leather jackets are made with pride, one at a time, by the generationally-trained farmers and master leather workers of Pakistan – home to one of the most ancient and revered leather traditions on the planet.
LEARN MORE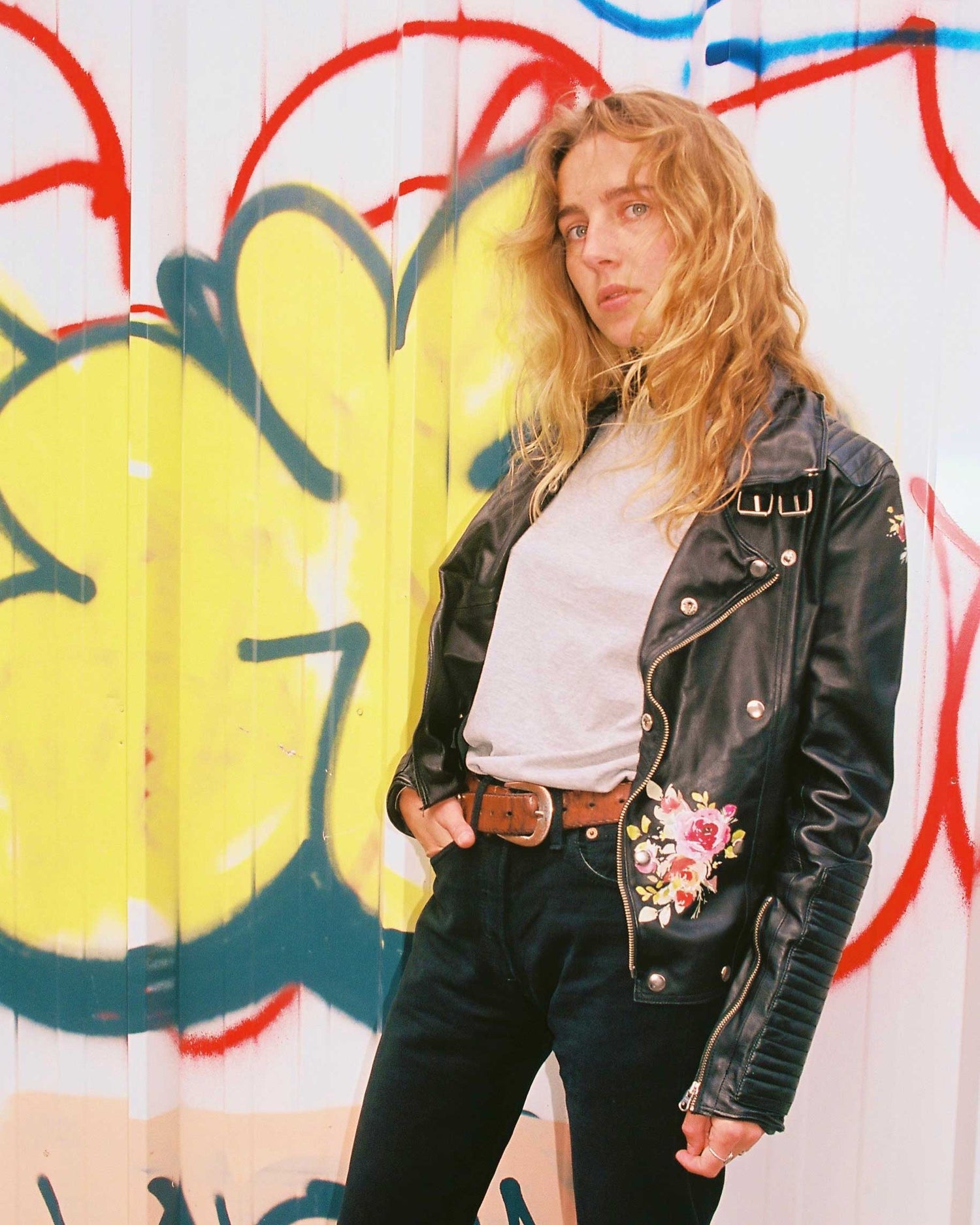 ABOUT JKT NYC
Vibing off Jakett's classic silhouettes, JKT is the rule-breaking counterpart - your go-to destination for that playful and carefree spirit. 
The JKT girl dances to her own fashion rhythm.
She embraces whimsy while maintaining a discerning eye for quality. Affordable luxury takes center stage, ensuring she can curate a fresh and trendsetting look each time she flips the script.
LEARN MORE